Christian Jobs and Entrepreneurship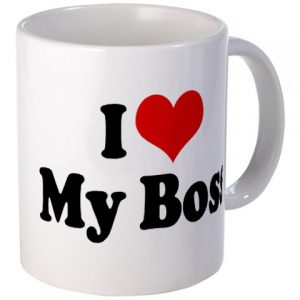 Finding Christian jobs is not an easy endeavor. The marketplace is limited meaning you better be willing to relocate if you want to find the right employment.
You do have another alternative worth considering… Starting a Christian business might be just for you.
Here is a brief comparison.
Jobs:
Boss sets schedule
Boss sets vacation time
Boss sets compensation
Boss sets lunchtime
Boss sets family time
Business:
Time is yours
Time off is yours
Income is yours
Lunch when you want it
Family freedom
This may seem too simplistic. In many ways it is. Owning your own business is hard work. Not everyone succeeds because not everyone is cut out to own their own business.
Those who are entrepreneurial find that the work is worth the rewards. They understand that owning your own business can be the vehicle that brings a certain amount of freedom.
To Whom Much is Given Much is Required
Of course with freedom comes responsibility to be available to God's greater purpose. Many famous entrepreneurs find they are available to serve the Lord in different ways as a business owner.
One friend of ours is part of a leadership team that goes into nations like Nepal to teach national Christian leaders how to use businesses to evangelize.
If you're looking for a job… pray about the possibility of starting and building your own business. Christian business opportunities offer you a way earn income with a lot of freedom.
Do you like helping people? Do you want to serve the Lord? You owe yourself the option of finding out what we offer.
Take the time to contact us and set up a time to visit over the phone. We make no promises… what we offer is a real business for people who are ready for a change.